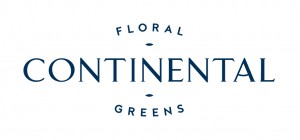 The grass is greener here.
We're changing the way our industry thinks about floral greens—and we can't do it alone.
To succeed at Continental Floral Greens, you need to be a creative, collaborative problem-solver with a passion for delivering extraordinary results—every day, with every customer.
If that sounds like you, come join us.